We make publishing the easiest part of your author journey.
WriteWay leads you through the entire process of developing, editing & publishing your book.
01

When we accept a manuscript for publishing, we'll make a step-by-step plan for your book, from editing all the way through book launch.

02

Professional editors polish your prose while honoring your vision and maintaining your unique voice in a collaborative process customized to fit your goals and needs.

03

Your book will receive a full copy edit and final proofread to perfect every sentence before your book is released for publication.

04

Cover-to-cover formatting

Make informed, customized formatting, layout, and book cover decisions with guidance and recommendations along the way. Every book we publish is custom designed by our team of professional designers.

05

You're not limited by templated designs. We'll work with you to find the best format to add visual appeal and interest to your book. Whether you need graphical elements, tables or charts, or full color illustrations for a children's book, we can help.

06

e-Book setup & distribution

In our e-book conversion process, hand-coded pages and quality assurance inspections provide for a high-quality reading experience. And you control how and where your e-book will be offered for distribution. Discuss your exclusive or "wide" options with your WriteWay representative.

07

SOFTCOVER & HARDCOVER PRINT & DISTRIBUTION

With WriteWay, you have the option to have your book available in both softcover and hardcover book formats. We provide distribution opportunities for both formats from online retailers to bookstores to libraries. It all depends on your goals!

The bottom line is that you, the author, receive 100% of your royalties paid by the sellers, and you, the author, hold 100% of the copyright for your work in all formats and in all markets. Royalty amounts are determined by the distributor or retailer and are paid directly to your designated bank account.
Seamless publishing process
"From the revisions of the cover to the line editing, WriteWay made sure I was happy with every change, and that I felt confident my book would be a success!"
Marcey Rader
Author of Work Well. Play More!
MARKETING
Get your book in front of a growing audience of captivated fans.
Throughout the publishing process, WriteWay will help you establish and grow your fan base, build hype, and launch strong from day one.
Author marketing materials
Our marketing team will craft your author bio and book description with you to position your book well and build early, pre-sale interest.
Professional headshot
We're here to guide you through the process of selecting and uploading a professional headshot to use for your book promotion and materials.
Beta readers
Capture early buzz and curate your audience before your book even publishes! We'll help match you with early beta readers to give you feedback, review your book, and build momentum.
Book launch promotion
We'll help you build hype once your book is live with raffles, book reviews, and a live stream launch event with your fans, so you can publish your book with full momentum.
Marketing support and guidance
Need ideas to continue marketing your book? You'll get access to our proprietary copy of the WriteWay Publishing Book Promotion Guide plus two 60-minute consultations to help you develop your book promotion and marketing plan.
Custom & Sleek
AUTHOR WEBSITE.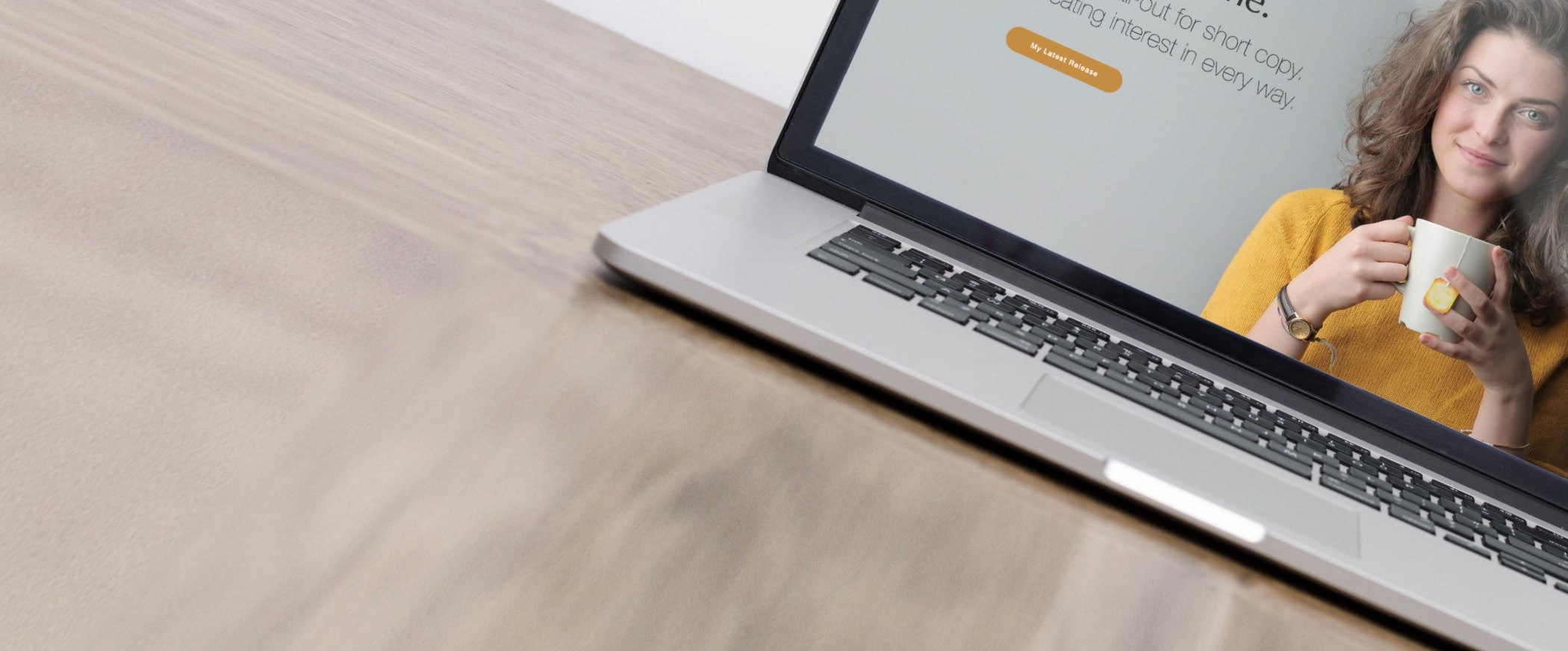 We create a sleek, mobile-responsive website for you that's essential for building your fan base and giving you an online destination to market and promote your work.
TRACK YOUR BOOK
EVERY STEP OF THE WAY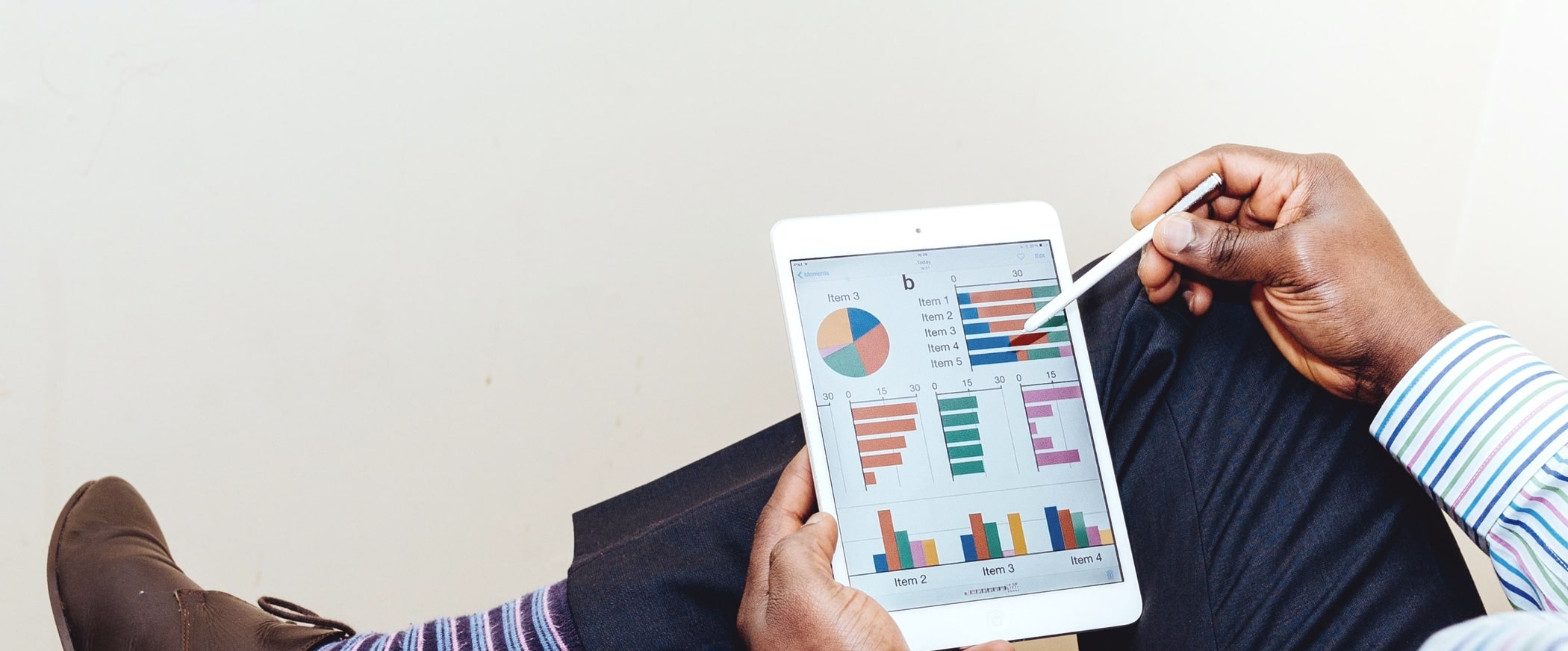 The WriteWay app makes it easy to create, track, and manage your book from manuscript to sales statistics.
Worth every dollar invested into my book
"They helped me get clear on my messaging, and as they edited, worked diligently to make sure that changes stayed in my voice and style. They helped me figure out my Amazon listing, and even gave me added insights into marketing my book. They work with amazing speed and are worth every dollar invested into my book. I highly recommend working with them, and I will be referring any authors I know their way!"
Aaron Velky
Author of Let Her Play!
Step 1:

Submit your manuscript:
Consultation & manuscript evaluation
We'll chat through options and goals with you. If we think we would fit together, we will present an offer to publish. Ultimately, YOU decide if WriteWay is the best choice for you.
Our work begins!
You'll get access to our proprietary online tool so you can set up your profile, receive your publishing agreement, and get your manuscript details created in our system, all in one easy-to-access place. Our author-friendly app will guide you through each step along the way, so you always know what's next.
Consultation & manuscript evaluation
We'll create your book and author pages so you're publish-ready once your manuscript is complete. We'll finalize the trim size, price, format, title, and book description.
Marketing materials
Upload your headshot and send us your book description and your author bio so we can begin creating marketing materials to promote your work.
Layout & design
We'll finalize your book cover and the internal layout of your book. We'll work together to ensure the final product is a book you're proud to show off.
Marketing support
As your publishing date nears, we'll turn our attention to marketing and promoting your book. Connect with our team to talk strategy, get clear on next steps, and make a plan for a strong launch and sales the first day, week, month, and beyond of publication.