AN INDEPENDENT BOUTIQUE publisher.
---
Since 2015, WriteWay Publishing has offered authors a better solution to book publishing.
As a boutique independent publisher, we believe there's a more efficient and painless way to get published today than what either traditional or self-publishing models can offer.
OUR PASSION
A professional publishing service that doesn't sacrifice your creative voice.
We combine the exceptional standards and expertise found in the most prestigious publishing houses with the fast and innovative methods the digital era grants us. The end result? A done-together creative process that brings your unique work to life on your terms … and with the professional standards your book deserves.
Helping authors shine since 2015
Publishing done
THE WRITE WAY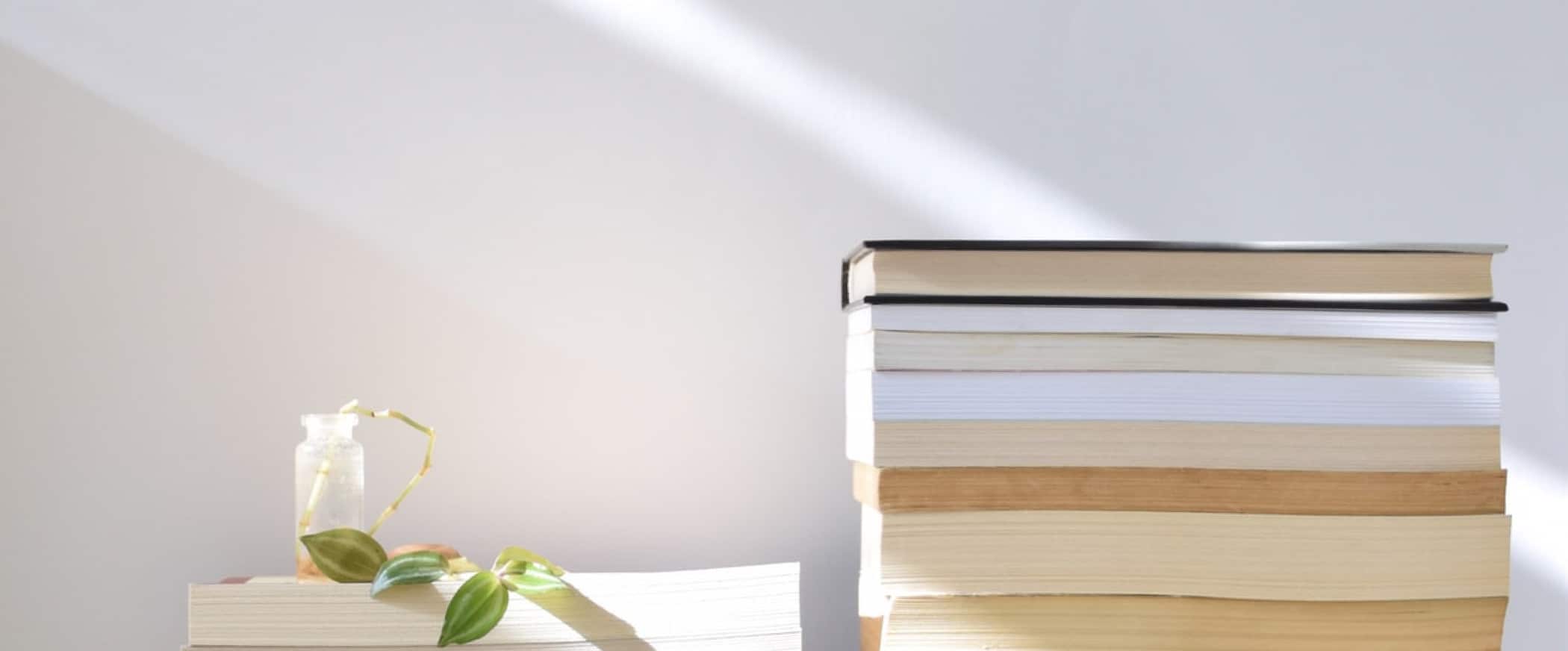 ---
We believe that publishing your book doesn't need to be unnecessarily costly, complicated, or short on quality. So we've combined the best of what's out there to offer you a process that's both seamless and professional. We give the choice and artistic direction back to you, the author, so you can decide what's best for your book.
You keep the ownership, creative voice, and rights to your work.
We bring the publishing expertise and the publishing professionals to work with you to guide you through the process of editing, designing & publishing your book. It's that simple.
IS WRITEWAY A GOOD FIT FOR YOU?
Seamless publishing process
"From the revisions of the cover to the line editing, WriteWay made sure I was happy with every change, and that I felt confident my book would be a success!"
Marcey Rader
Author of Work Well. Play More!
We're passionate about helping authors build credibility and authority with professionally published books. That means you can always count on us to be:
Collaborative
We're process driven and author-centric, pairing your author voice with our experience and expertise to deliver results you can be proud of.
Creative
We're innovative thinkers with a creative mindset. We help you find solutions, position your work, and create the strongest final product we can, together.
Caring
We treat your book with the care we would for our own, and we won't rest until we've helped you achieve and satisfy your dream.
Are you a WriteWay author?
We're proud to publish talented authors who have the skills, the know-how, and the faith in themselves to put their best ideas into the world.
Imaginative & accomplished
Driven & tenacious
Obsessed with quality
Focused on success
Looking for the value of a book that's professionally created rather than a DIY project