Professional publishing services that bring your message to print.
---
Professional book editing, publishing & marketing for inspired authors, entrepreneurs, and creatives ready to make an impact.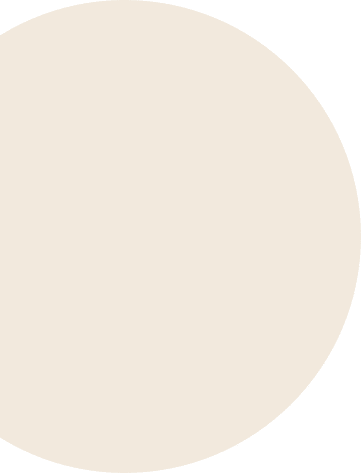 Share your story.
The write way.
keep 100% of your profits.
---
As a boutique independent publisher, WriteWay Publishing offers a better solution than traditional or self-publishing business models. You get the expert guidance you need to make the right decisions for success … while still preserving the artistic control you deserve.

ZERO royalty fee splits
ZERO decisions by committee
ZERO spammy salesmanship or pricing tricks

That means you retain all rights & ownership to your work and keep 100% of your profits.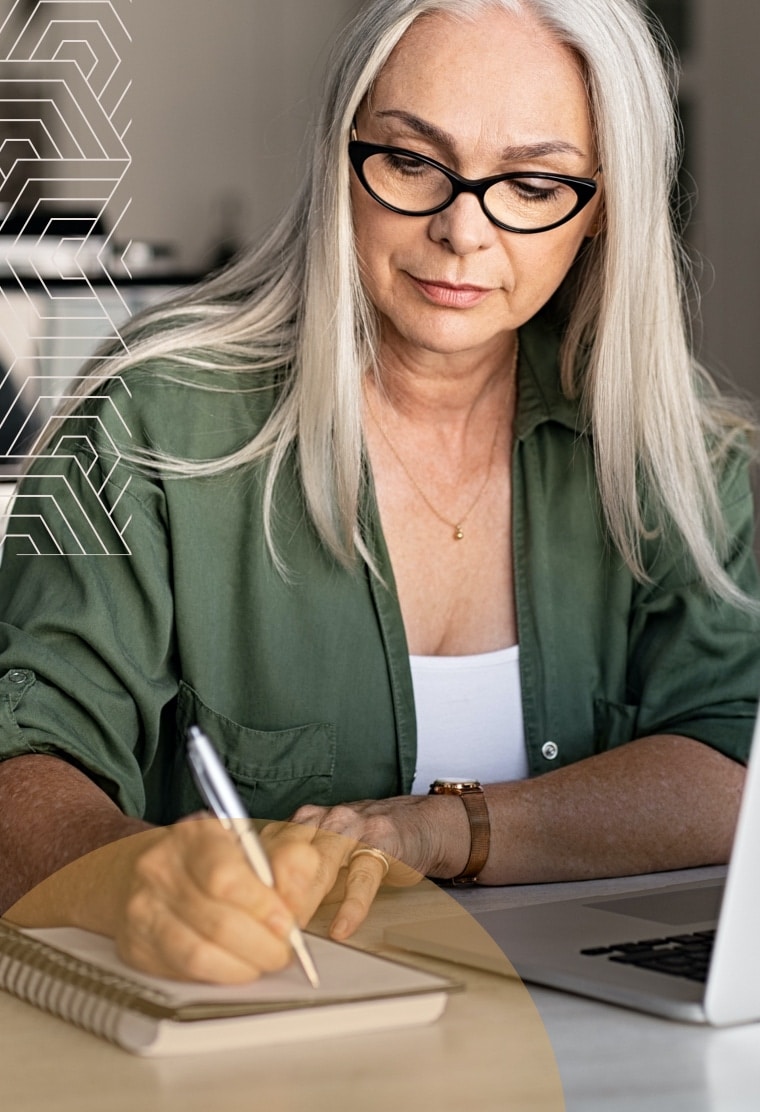 "WriteWay puts their heart into every book they publish"

"They provide encouragement, support, technical and content help, and a gentle kick in the ass when needed. They become a part of every story that passes their way to help authors achieve their literary goals."

Cherry Laska
Author of Smoke Reactivated (the Jessica Bentley book series)
"Partners every step of the way"

"Had I not found Write Way in 2017, I would still be struggling with trying to get one of my now published books published and would likely not have published the other two that have since been published with WriteWay. I cannot commend and recommend WriteWay enough, for there are not enough words or enough time! Suffice it to say that the WriteWay team is first class, helping authors from idea conception to book delivery and doing so in a manner that makes the process enjoyable. They are partners every step of the way, and my next books will also be published with them"

Patti Fralix
Author, Speaker, and President of the Fralix Group, a Leadership Development Company
"Smoke Screening Narratives to Navigate Caregiver Burnout"

"Warning: If you're looking for a publishing company that will add stress to completing your book, then WriteWay is not for you. The only thing you'll find here is a simple, worry-free process that will transform your work into a high-quality jewel."

Jim Damron
MDiv, MBE, RRT, Grapevine Academy, author of Smoke Screening Narratives to Navigate Caregiver Burnout
Let WriteWay® serve you through your book publishing process.