Turn Your Dream of Publishing A Book into A Reality
---
---
Ever Dream Of Becoming A Published Author?

Working with us means you don't have to waste your time consulting with various service providers throughout the process. If you're an author ready to see your work published, WriteWay is your one-stop-shop for editing, formatting, and publishing. We help you publish your book so you can get back to doing what you do best — writing.
WHAT MAKES US DIFFERENT THAN OTHER PUBLISHING COMPANIES?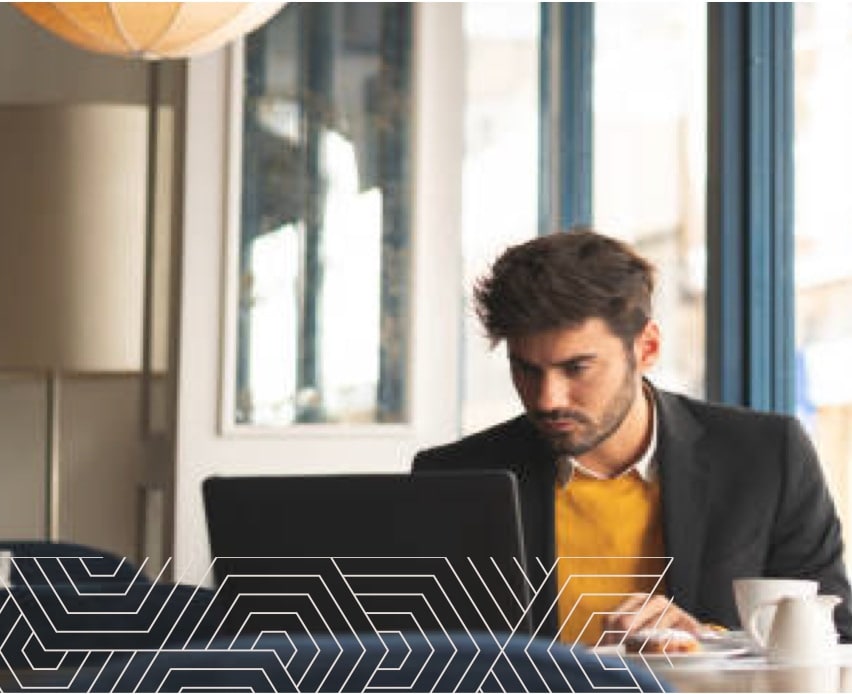 Personalized Solutions
We value our authors. Our business model is author-centric. We work directly with you and customize your book publishing process to fit your specific needs.
Creative Control
Want creative input in the look and feel of your book and its design that traditional publishers won't give you? WriteWay loves collaborating with creative independent authors!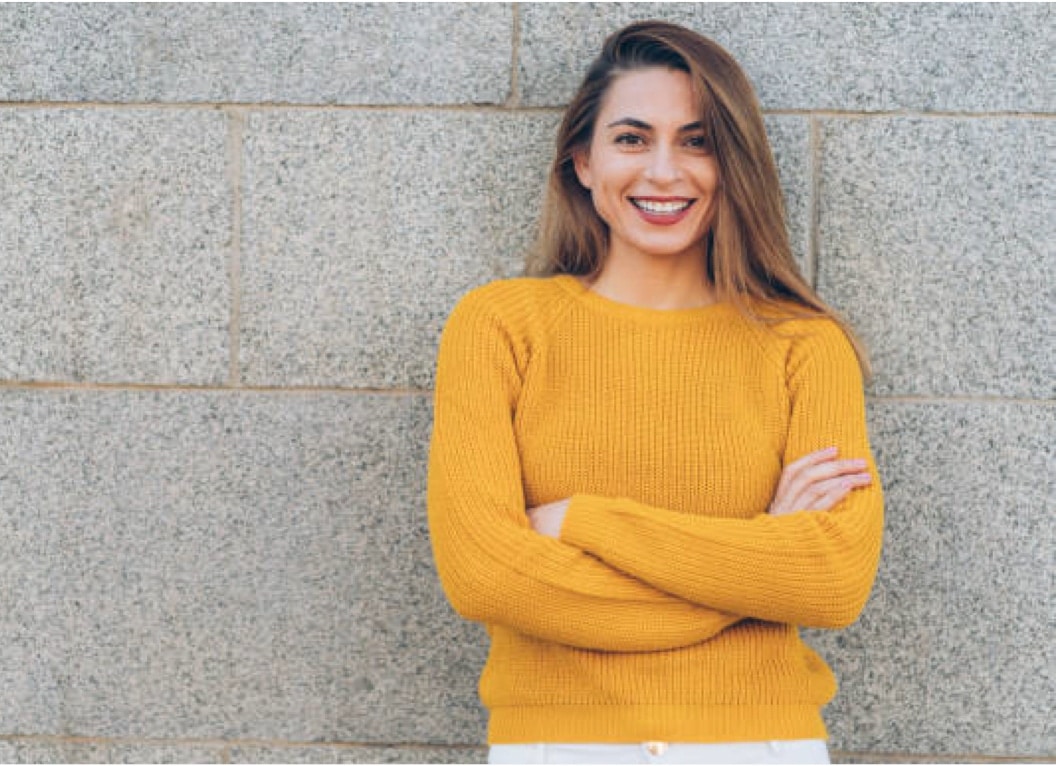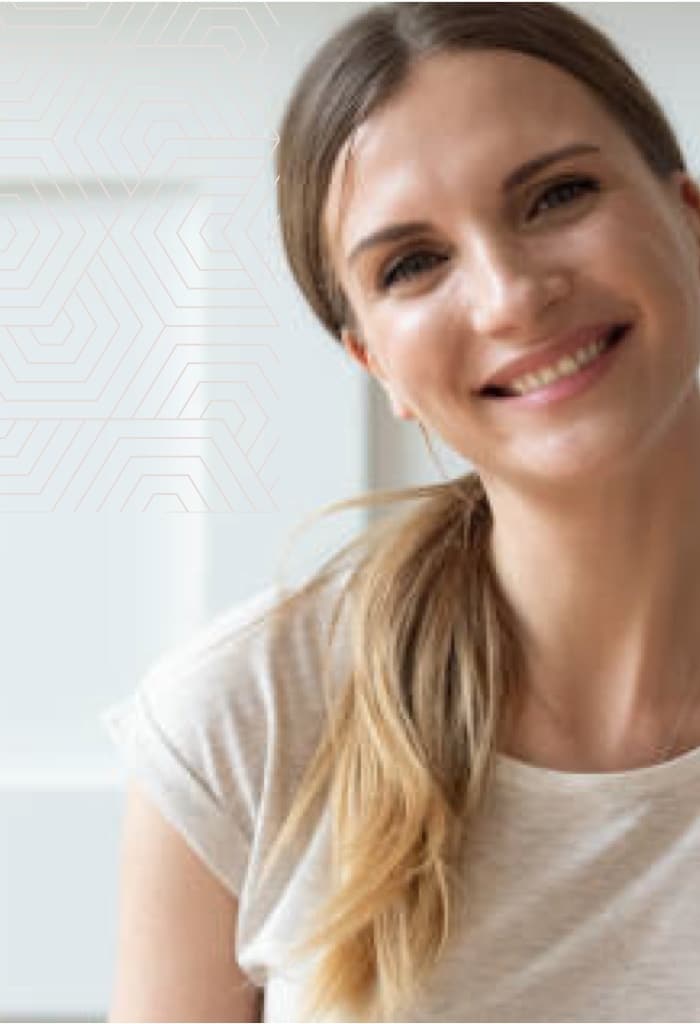 Intellectual Property
You retain full ownership rights to your book in all formats and in all parts of the world.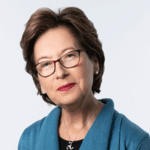 Patti Fralix
"Had I not found Write Way in 2017, I would still be struggling with trying to get one of my now published books published and would likely not have published the other two that have since been published with Write Way. I cannot commend and recommend Write Way enough, for there are not enough words or enough time! Suffice it to say that the Write Way team is first class, helping authors from idea conception to book delivery and doing so in a manner that makes the process enjoyable. They are partners every step of the way, and my next books will also be published with them." – Author, Speaker, and Consultant, President of the Fralix Group, a Leadership Development Company
AUTHORS RECEIVE
100%
OF THEIR ROYALTIES

Rufus D. Stephens
When I first decided to write my book, it appeared to be an overwhelming undertaking. Working with [the team at] Write Way Publishing Company was my salvation. [They] brought ideas and  writing strategies that made my efforts so much easier and my writing more fluid. I would not ever consider writing another book without the help of Write Way Publishing. – Raisin' the Rufe Communications and author of Life Lessons from Miss Mattie
First, we talk about and clarify your goals, and then we help turn those goals into reality. This step is essential for creating the best publishing path for you.
OUR SERVICES AT A GLANCE
---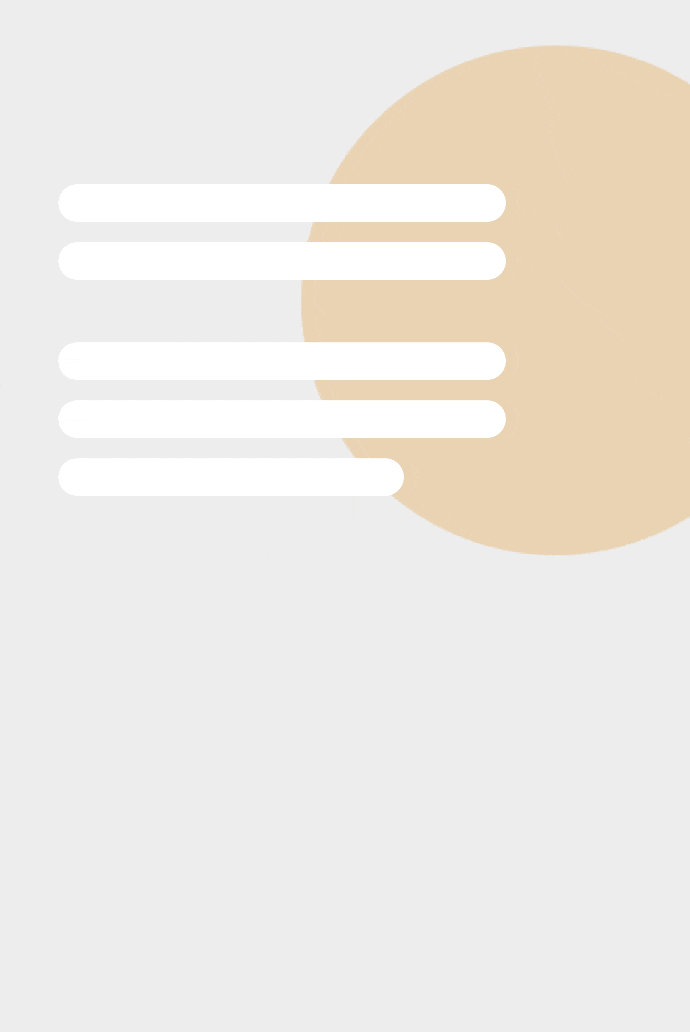 We provide book editing services to get your manuscript ready for publication. Our editing process will honor your vision and keep your voice while smoothing and polishing the prose.
---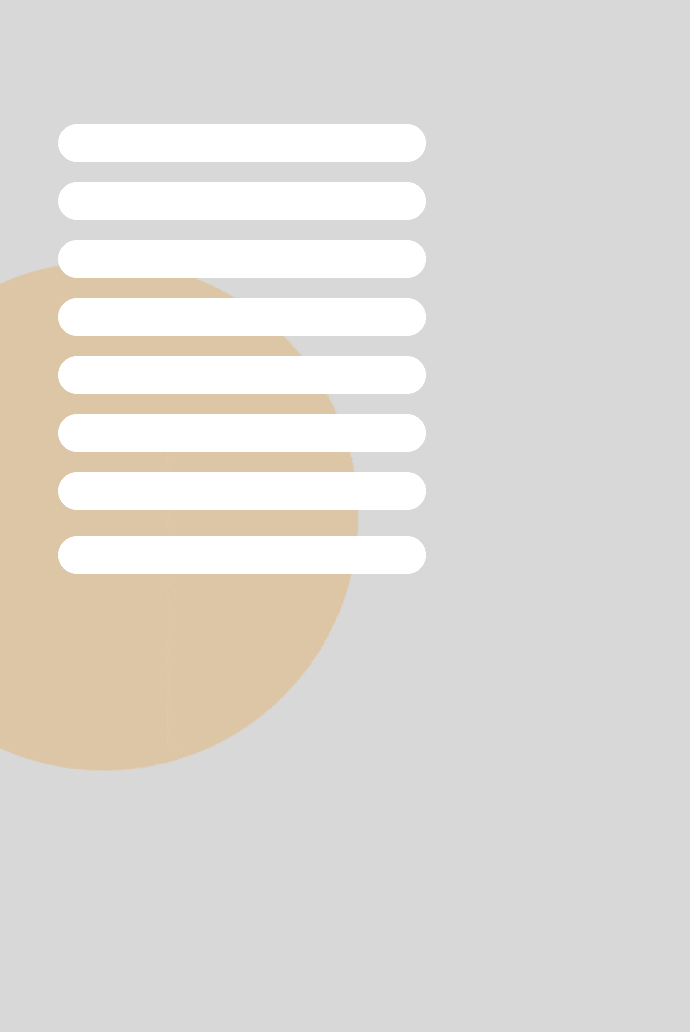 Your book will rival traditionally published books for professional page design and readability. Satisfy your audience with softcover, hardcover, and e-book options. Want an audiobook? We'll help you make great choices there.
---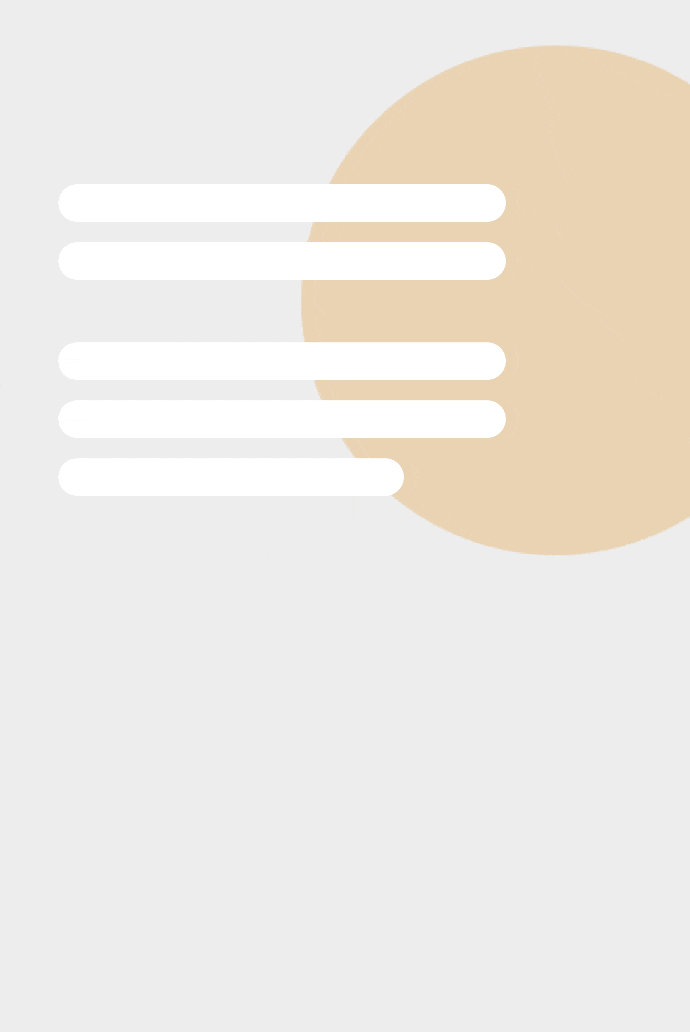 We'll get you ready for pre-launch, launch, and post-launch for your book's debut!
You Finished Your Manuscript. Now
What?
---
---
Writing a book is an accomplishment not many achieve, so congratulations on writing yours!

Take a little time and relish the moment!

When you're ready, you can continue down your publishing path. An important part of writing and publishing your book is understanding your personal and professional goals and what you want from your book. Your answers will help you decide on next actions in your writing and publishing journey.
WriteWay can help you crystalize your answers. Our turnkey services are as interactive or as hands-free as you wish.

Our pricing starts at $2,500, with customizable packages to fit your needs and your book.
Let WriteWay® serve you through your book publishing process.