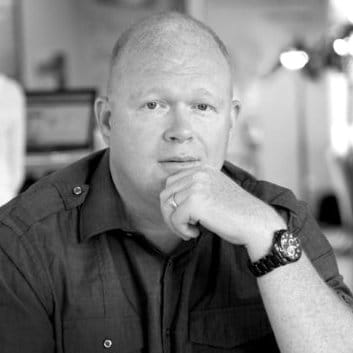 I benefitted from the professional proofreading services of Write Way Publishing in two aspects of my writing After the Shock. Write Way provided content evaluation during the beta stage of my manuscript and detailed proofreading in the pre-publication stage. I was highly impressed with their capacity to address the nuances of the text while noting fine points of grammar and content clarity. I would definitely recommend Write Way Publishing to anyone needing these services.
Christian W. Freed was born in Buffalo, N.Y. and is an Amazon bestselling and award-winning sci-fi fantasy author. He currently has sixteen novels in print, another five under contract, and has participated in five anthologies. He is a 20 year Army veteran. He wrote a memoir about his tours in Iraq and Afghanistan titled: A Long Way From Home. Many of the experiences and battle sequences in his novels come from his three tours of duty in Iraq and Afghanistan and a keenly developed understanding of military tactics.

He graduated from Campbell University with a degree in history and is pursuing a Masters of Arts degree in Military History from Norwich University. He currently lives outside of Raleigh, N.C. and devotes his time to writing and to his family and their two Bernese Mountain Dogs. You can find out more about his work through his social media pages.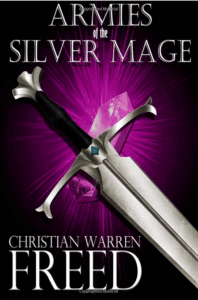 Armies of the Silver Mage
Malweir was once governed by the order of Mages, bringers of peace and light. Centuries past and the lands prospered. But all was not well. Unknown to most, one mage desired power above all else. He turned his will to the banished Dark Gods and brought war to the free lands....